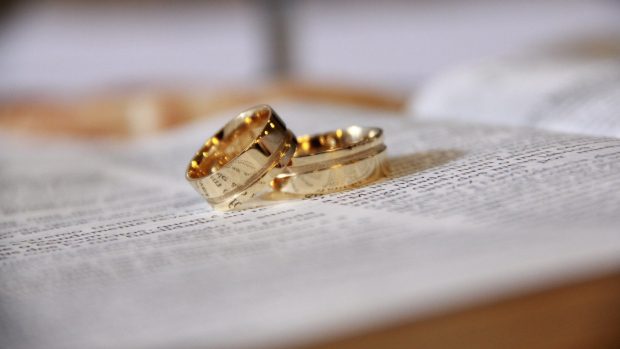 Marriage is a big deal in our family and was in our missionary ministry. 
One of my Sunday School boys was recently married.  He is 28 now, and I am delighted for him.  It is to him and his lovely bride that I dedicate this post.
My parents celebrated 65 years of marriage this year.  My in-laws were married for 48 years when my mother-in-law went to glory. 
The marriage years of our siblings are 44, 40, 39, 38, 27, 19 + 20  (2x widowed), and my husband and i just celebrated 34.  And the next generation are between 1 and 20 years, no divorces out of 10 marriages.
The only common denominator here is determination, commitment and the grace of God. I also believe that our parents were a great example of persevering through "no matter what" to keep their covenant vows.
I asked my son in the faith if he remembered the secret to a lasting marriage.  He remembered my exhortations to my students when I told them #3.  I have some thoughts on marriage to add for him.  I decided to share them with you.
Some Thoughts on Marriage
Consider your marriage a Commitment and a Covenant going in and you will be less likely to find yourself going out.
Bitter and Better cannot reside in a successful marriage at the same time.
The key to a lasting marriage is forgiveness.
Your spouse will never be perfect, neither are you.
Give 100/100 not 50/50 and your percentage of happiness and contentment will go up.
The triangle of love is Husband and Wife both going toward God. As a couple goes up, they get closer to one another.
Holy Matrimony is Holy. Holy means set apart, set apart to one-another from any other.
The formula for love and a fulfilling marriage and family and life is found in I Corinthians 13 in the Bible.
Any success in my marriage comes from surrender of my selfish desires for the good of others in my home, my spouse and children.
In Genesis 2, God sanctioned and created marriage and He meant it for the good of mankind.   Valerie Knies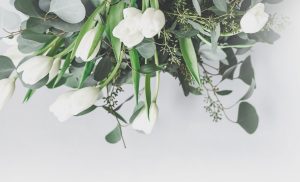 1 Corinthians 13 :1 Though I speak with the tongues of men and of angels, and have not charity, I am become as sounding brass, or a tinkling cymbal.
2 And though I have the gift of prophecy, and understand all mysteries, and all knowledge; and though I have all faith, so that I could remove mountains, and have not charity, I am nothing.
3 And though I bestow all my goods to feed the poor, and though I give my body to be burned, and have not charity, it profiteth me nothing.
4 Charity suffereth long, and is kind; charity envieth not; charity vaunteth not itself, is not puffed up,
5 Doth not behave itself unseemly, seeketh not her own, is not easily provoked, thinketh no evil;
6 Rejoiceth not in iniquity, but rejoiceth in the truth;
7 Beareth all things, believeth all things, hopeth all things, endureth all things.
8 Charity never faileth: but whether there be prophecies, they shall fail; whether there be tongues, they shall cease; whether there be knowledge, it shall vanish away.
9 For we know in part, and we prophesy in part.
10 But when that which is perfect is come, then that which is in part shall be done away.
11 When I was a child, I spake as a child, I understood as a child, I thought as a child: but when I became a man, I put away childish things.
12 For now we see through a glass, darkly; but then face to face: now I know in part; but then shall I know even as also I am known.
13 And now abideth faith, hope, charity, these three; but the greatest of these is charity.