THE DIGITAL MUSIC STORE
Click on the Album you would like to sample and then click the checkout in
my Amazon Digital Music Store to buy Digital CDs.
You can download any track for only 99c.  Full albums are $9.98.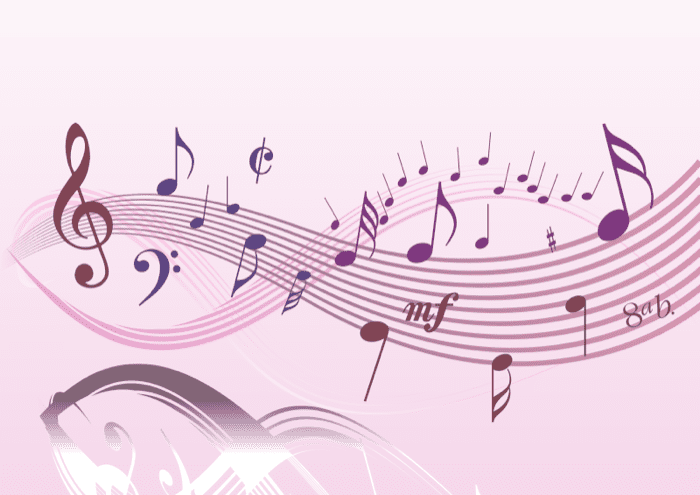 Welcome to my website! I hope you love hymns as much as I do! Here you will find a large collection of recordings of foundational hymns for the Christian community around the world.
This is a collection of classic hymn stylings that can be learned and sung anywhere. Parents and Christian educators can use these recordings to teach their children the words of these timeless, Biblically-based songs and hymns and spiritual songs. New believers can learn the lovely melodies and words to hide in their hearts as they begin their journey with the Lord. Mature believers can meditate and worship their Savior as they listen and sing along with the music they already love and appreciate. The gospel of salvation is clearly presented in these albums. A person who has yet to trust Christ as their Savior will find a witness of Christ to speak to their hearts.
"Valerie Ann Knies, with her versatile and tranquil voice, beautifully sings these collections of sacred music that will provide the listener great opportunity for worship, meditation and inspiration."
I invite you to explore samples of the music, full texts of some of the songs, and more about why they were recorded. Then Get CDs and Song Downloads by ordering your own physical copy of the CD's or digital downloads of individual tracks or albums!
Physical CDs are Available Here!
Physical CDs are Available Here!
Listen to Song Samples and Purchase Digital Downloads  in the Digital Music Store at the Top of This Page.