Welcome

to the Home of Beautiful Christian Music

for People of All Ages
Discover the Joy of the Old Hymns of the Faith
Heritage Hymns of the Heart
The Music Ministry of Valerie Ann Knies
​

Thank you for Visiting

valerieknies.com

and Welcome!
The primary purpose of this website is to magnify the God of the Bible in word and song. Jesus is my Friend and i want to introduce Him to everyone! Here on this Welcome Page you will find more information about my music and find direction to explore further the many treasures on these web pages.
I am Valerie Ann Knies and have teamed up with some extraordinary musicians to create several albums of inspiration. These albums were made to celebrate the great hymns and songs of the faith. Many of these songs were written in the 1800's, but remain as timeless as the Bible from where most of the texts were written. Full of faith and hope and love, these songs will be a source of blessing to the listener. My personal guarantee is that you will be singing along within 30 seconds!
Within these albums you can learn the great truths of the Bible, from the glories of creation to the finished work of Jesus Christ. How that He has provided salvation from sin and death and the great gift of eternal life through His blood, all we must do is recognize our sinful state, repent, and put our faith and trust in Him. (You can read much more about this in the Book of John in the Holy Bible or go here).
Hear from the hearts of those who lived before us. They wrote music and lyrics about faith, hope, heaven, joy, praise, trial, overcoming, victory, prayer, and love in the songs and hymns and spiritual songs found on these albums. All songs about God and how He interacts in the lives of people.
Choose from 45 Tracks and 4 albums to add to your music library.
It will be my delight for you to take a listen and download an album or several hymns to bless your soul. You can also purchase physical CD's. All my life I have loved to sing hymns with my church congregation and throughout the day. I wanted to help preserve these Heritage Hymns for the Heart, so along with my accompanists, who all love hymns too, we have recorded the music you can acquire digitally or on CD form. Join me and sing your favorite hymns from your heart!
Valerie Ann Knies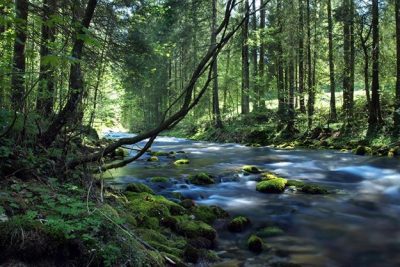 Songs, Hymns and Spiritual Songs of Prayer
Listen to classic hymns and songs addressed to God and examine your own prayer life. My Faithful Lord is intended to challenge believers to focus on on their prayer life of confession, intercession, praise and worship and many other aspects of personal prayer.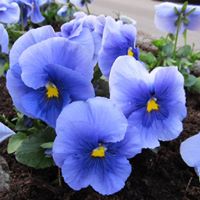 32 More of Your Favorite Hymns
This musical presentation is intended to bring listeners to a closer relationship with their Blessed Redeemer as they sing these precious truths and meditate upon them.
Hymns are generational and these albums provide a great way to pass this music from one generation to the next.
Listen to your personal favorite. or if you are unfamiliar with hymns, find your favorite and sing along!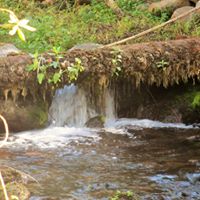 32 of Your Favorite Hymns
Sing along with this timeless music for the soul and spirit with inspiration for worship, meditation, and rejoicing.
This first album is full of Valerie's most loved hymns.  They are beautifully accompanied by Heather Roberts Ross.
Timeless music for the soul and spirit can be found
on the three hymn albums of vocalist,
Valerie Ann Knies.
Sing along with music for
worship, meditation, and rejoicing.